Over 25 Years of Success

Gridiron IT is a professional services firm specializing in recruiting and retaining top talent. We build winning teams where our employees feel empowered and fulfilled, ensuring our partners' expectations and goals are met and exceeded.
CORE VALUES
Respect: We believe each team member is valuable and needs to be treated with integrity and dignity. We accept others for who they are and care about how our own actions may affect others. We are here to lift each other up to create a positive work culture where everyone feels fulfilled and motivated to be their best.
Transparency: We are committed to an environment with open communication throughout the organization. We encourage frequent dialogue between leadership and employees to better understand expectations, setbacks, goals, and achievements.
Teamwork: We believe cooperation, collaboration, and knowledge sharing are crucial to success. Every employee is encouraged to share their talents, experiences, and skills. We promote mentoring and coaching opportunities throughout the organization.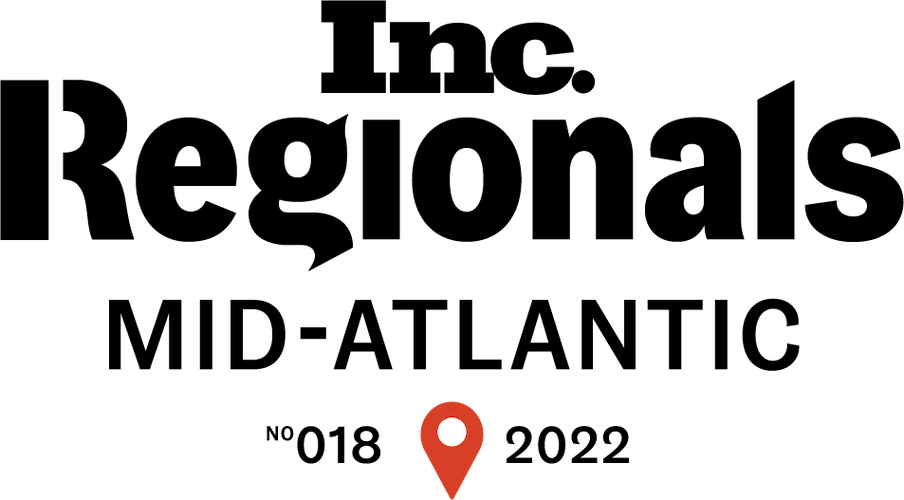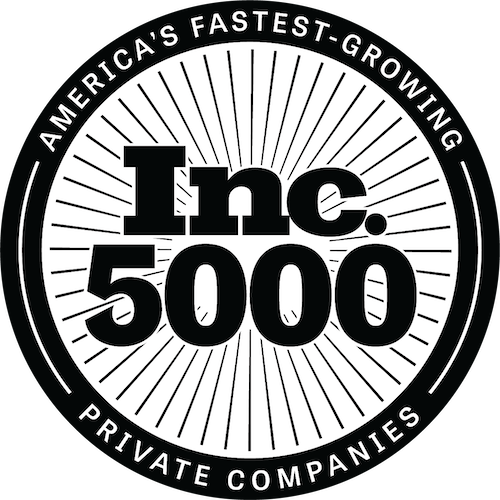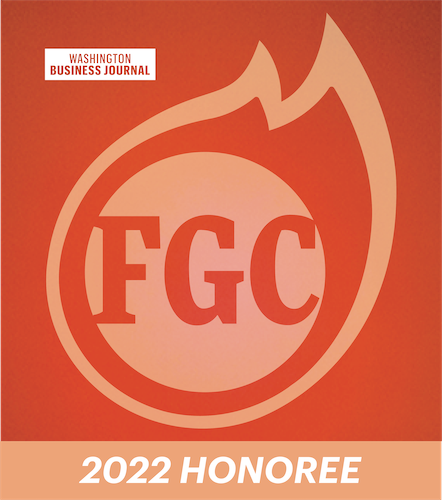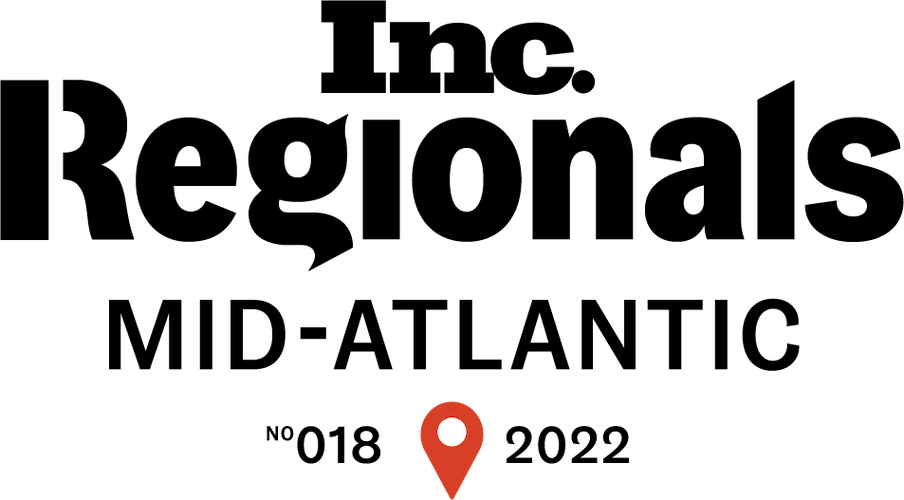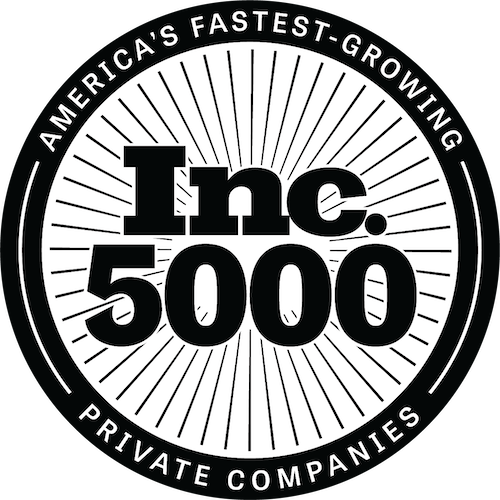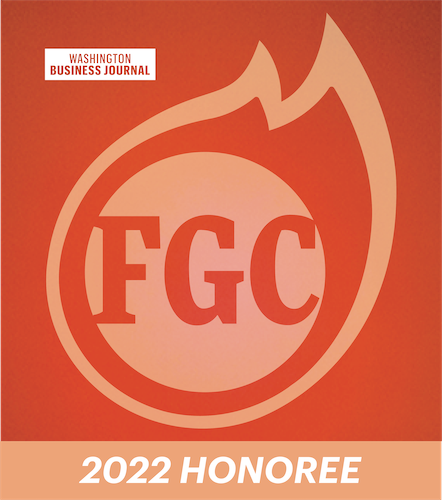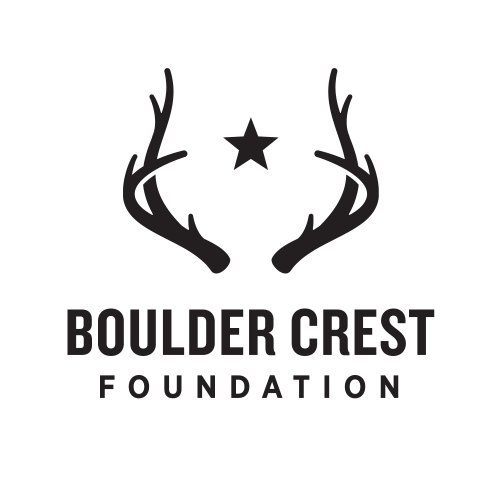 Helping Combat Veteran and First Responders Overcome Traumatic Stress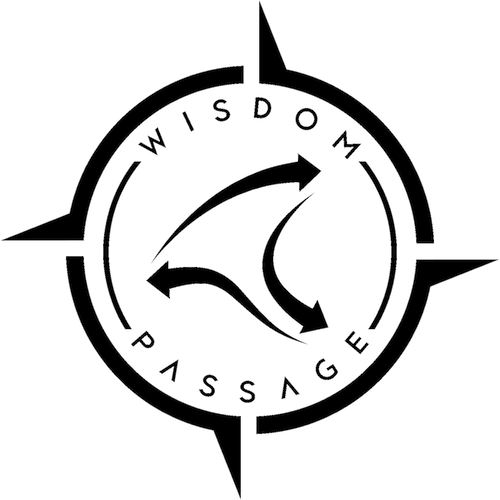 Paving the Way to End
Economic and Educational
Inequalities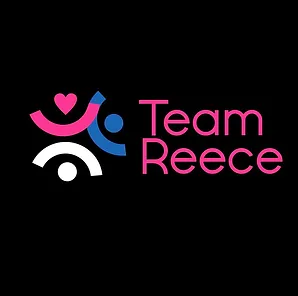 Providing Support for Arthrogryposis
Multiplex Congenita (AMC) Research
and Treatment, Making the
Impossible Possible for Children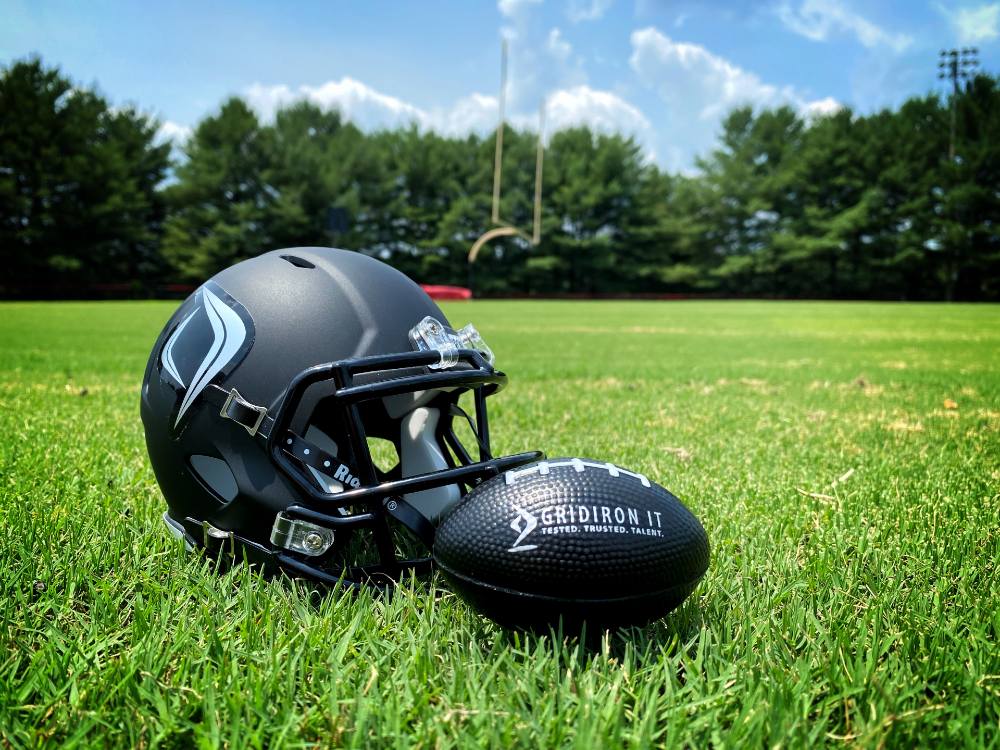 The Family Football Legacy
Some ask about the name "gridiron" and the ties to football. Jenny Hein, co-founder of GRIDIRON IT with Alex Hein, has a history, deeply rooted in football. Jenny's family, going back to her grandfather, has served on the Washington Football Team's chain gang and was part of the team's original "four families." Jenny currently serves as the Washington Football Team's chain crew chief.
This long-standing family tradition and love of the game, led to naming the IT staffing firm, Gridiron IT.